50-Year Class Reunion - Registration Starting Point
This Web Page is: http://wolves69.com (or just: wolves69.com)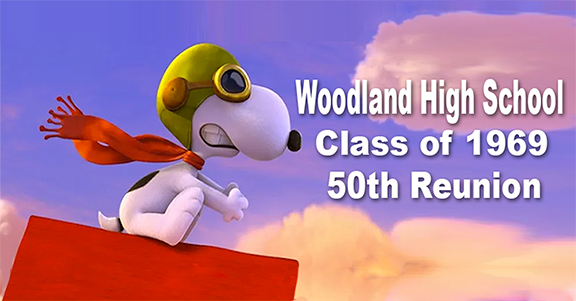 Greetings 1969 Classmates !!
This is the starting point for registration for the Class of 1969: 50-Year Reunion. Please read the instructions below and then press the link at the bottom of the page to get started.
Step #1
Before you can register for our 50-Year Reunion ... you must "log in" to your account on the "whs60s.org" website. Use your current e-mail address for your account name and the password that you last set when accessing the account.
If you don't have a password or can't remember it ... don't panic ... just select the "Forgot Password" link and you can reset it to a new setting.
If your e-mail address doesn't work on the website ... just send a notification e-mail to: whswolves1969@ gmail.com with your name and valid e-mail address and we'll get your account all fixed up so that you can access the "whs60s.org" web site.
Step #2
Once you are logged into the "whs60s.org" website with your valid account and password, you should see a selection menu to the left side of your main screen. On the main menu, select the link: Class 1969 50-Year Reunion to get started in registering for the Class of 1969: 50-Year Reunion and associated activities. Please note that the class reunion link sometimes takes a few moments to appear.
Start Here: http://www.whs60s.org