In Memory
Wolves (students) are listed first, followed by teachers/staff.
If you have information to add to the In Memory section, please click here to email it in and we will add it. Please indicate if the person was in the military service, and what branch (including Merchant Marines). Please include year of death and city/state if known, and whatever additional information you have, including an obituary and a picture.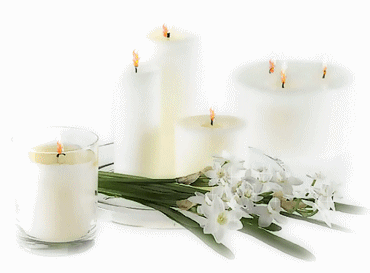 Please keep comments on a constructive note, remembering the positive things in a person's life.
And be extra kind; we willl never know the burdens a person carried.
If you are aware of a Wolf who should be added to this page please let us know.