Save the Date
WHS60's Classmates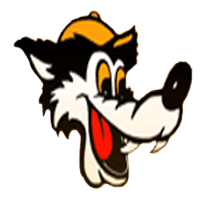 SAVE THE DATE !
THE 3rd WHS60's DECADE REUNION
SEPTEMBER 9, 2023 ~ 4:00 to 8:00
Yolo County Fairgrounds, Woodland CA
Wild Wings Golf Tournament Start 8:00 AM
Watch the website whs60s.org for updates!
Let us know if you wish to help with the planning, contact Co-Chairs:
Judy Wohlfrom (wohlfrom@pacbell.net)
Pam Johnson (panddj@me.com)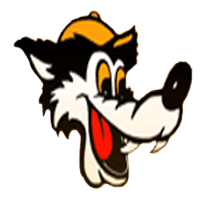 Reach out to your classmates to create additional plans.
Save the Date
Woodland High School (WHS) Classes of 1960-1969 are excited to announce the date and location for our third 1960's Decade Class Reunion. Please save the date of Saturday, 9 September, 2023 at Rotary Park in the Yolo County Fairgrounds in Woodland, for this year's 1960's Decade Class Reunion.
As most of you know, the Yolo County Fairgrounds is located just just adjacent to East Street in Woodland between Gum Avenue and Gibson Road. Please get out your calendars and mark the date. Here's a chance for you to re-connect with high school buddies whom you haven't seen in a long time and to re-kindle those old relationships.We're hoping that your attendance will make the event more enjoyable for everyone involved.
---
WHS 1960's Decade Reunion
Quick Links:
1960's Decade Reunion Signup (Coming in June 2023)
---