Woodland

High School




Classes of 1960 - 1969
ANNOUNCEMENTS
•

Class of 1960's 55 year Reunion!!! Time to get started planning this reunion. Sending an email to the people that I have emails for. ALL were in favor of having a reunion. Stay tuned for any updates and let me know if you are interested in helping. At our age, it's very easy! I will let you know when there will be a planning meeting.

Joan Lucchesi

•

As I understand it, webpages are saved in the cache on the computer and the saved page sometimes pops up instead of the current page. That seems to manifest itself most when it is a system message page, like "down for maintenance, check back later". The second time you get it, hit the F5 function key, which refreshes the page with current content. The maintenance downtime may be over.

•

Preliminary planning is starting for the Class of 1965's 50th Class Reunion. The class of 65 will be holding their 50th reunion on Sept 12, 2015 at the Woodland Hotel. Next reunion meeting is Nov 5 at 6 pm at Pioneer Round Table. Dee Kindelt is the point of contact for questions: gmadee4@att.net or 530 662 2320.
FYI, as part of the wrap-up of the decade reunion, we extended the website for 10 years. Hopefully we will be using it to plan another decade reunion in the not too distant future, but in the meantime, we want to support classes or groups from the 60s decade that want to host other functions. If you have any ideas or something that website resources can assist in, let me know. Joan Lucchesi
WOW!!! What a great time!!!
For those just joining the site, the Reunion was Saturday, 14 Sept 2013 at the Fairgrounds (Rotary Park) and from all reports, it was an overwhelming success.
Thanks to all, be it the co-chairs Mark Reiff and Debbie Wetzel (Bruno), the organizers/class representatives, all the classmate helpers, the Woodland Education Foundation adults, the WHS student volunteers (especially the Cheer Leaders and football players), Smokey Rico the Golf tournament organiizer, Mark Reiff car show organizer and all those that showed their cars, Eldon and Shelly Hawk Larson for the beautiful Memory Board and Missing displays, the Buckhorn for an outstanding meal, awesome Awesome Classic Sounds mobile DJ services, Bella Bartending for the best run drink booth operation, and .... Kara and crew from Swentowsky Photography. AND MOST Important... all you all that came, because that is truly what made the night and all the hard work worth it.
Joining the website for the first time???? First, welcome. Second, let me help you navigate the process for joining for the first time, by asking you to click here for instructions. We have ~2000 yet to join and for those that don't find it easy, half will probably give up. So if you have any suggestions, let me know. Joan Lucchesi, 530 662 8195 or email me through the site : Thanks.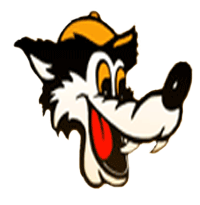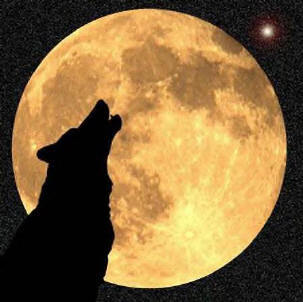 Once we were frisky, and then...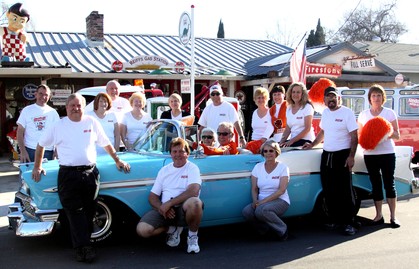 Some of the Planning Committee members at Mark Reiff's house...
Where are those Wolves... Go to the "Missing Classmates" page and help us find them...and encourage those who haven't joined to do so. The Missing Classmates page includes those without any contact information (i.e., no email, address, or phone number) in the site decade roster.
Face Book Group: WHSALL60'sClassReunion
(will you be my friend?)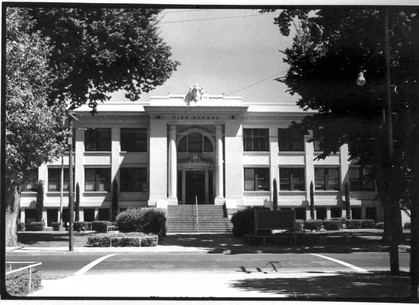 Welcome to the Woodland High Classes Of 1960 - 1969 web site. Our initial focus was a memorable reunion for the classes that graduated in the 60s, on Saturday, September 14, 2013, at Rotary Park, Yolo County Fairgrounds, Woodland, CA. By all accounts, it was a success. Now the question is "What's next?" In the mean time, we hope you will find the site an enjoyable way to keep up on times gone by, with friends of yesteryear.
Feel free to share your thoughts on how we can make this site 'the best'... Join in and get involved.